Welcome to the Fort Monmouth Site Restoration Records
The U.S. Army is committed to providing the public with information on environmental restoration and waste management activities so that they may participate in decisions that affect their lives. This website was developed to provide access to the documents used to select response actions for the Fort Monmouth Base Realignment and Closure (BRAC) site in Monmouth County, New Jersey. These documents include reports prepared by the U.S. Army Corps of Engineers, technical and site-specific information, comments submitted by the public and regulatory agencies, and transcripts of public meetings. The documents cover Installation Restoration Program sites, Underground Storage Tank (UST) sites, and Environmental Compliance Parcels at Fort Monmouth.
This website also includes news and announcements regarding the Fort Monmouth BRAC site, a brief history of the site, and a contact form to send questions or comments regarding the website. You can navigate through the website using the menu at the top of the page or the links below.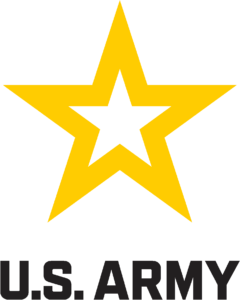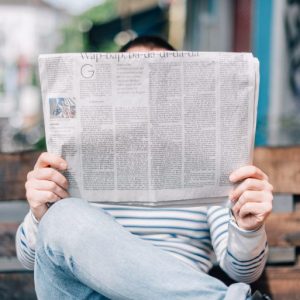 NEWS
The news feed contains the latest updates on public meetings, availability of new records, and other developments regarding the Fort Monmouth BRAC site. Click below to view the news feed.
SITE HISTORY
The primary mission of Fort Monmouth was to provide command, administrative, and logistical support for the U.S. Army Communications and Electronics Command. Click below to read more.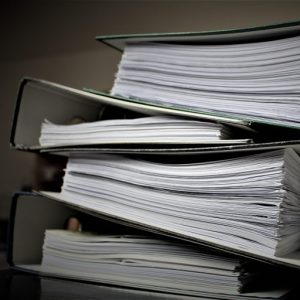 site records
Fort Monmouth site restoration records are available to view and download in PDF. New records will be added to this collection as they become available. Click below to view the records.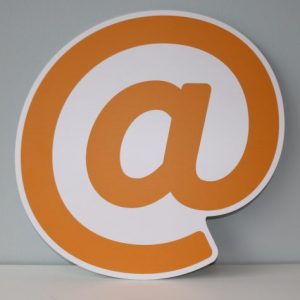 CONTACT US
If you have questions or comments concerning the Fort Monmouth BRAC site or the restoration records available on this website, please contact us by clicking the button below.